Fat Kat prides itself on a team of talented, professional artists. Every artist we have is highly trained and wonderful at what they do. We also have regular guest artists who come and work with us. Reach out to any of the artists below to book an appointment or ask questions about availability and services.
TATTOO ARTIST / PIERCER
EDWIN KRUER
Tattooing since 2004, I enjoy new school styles and neo-traditional. I have a background of fine line and traditional styles. I relocated to Jacksonville from northeast Georgia in January 2012. I prefer color work to black and gray. Zombies and caricature styles are among my favorite things to do. I do custom work as well as flash. I also have been body piercing since 2009.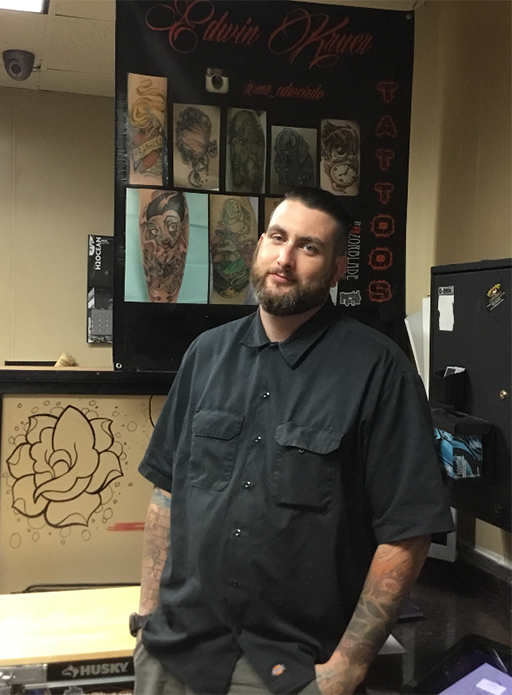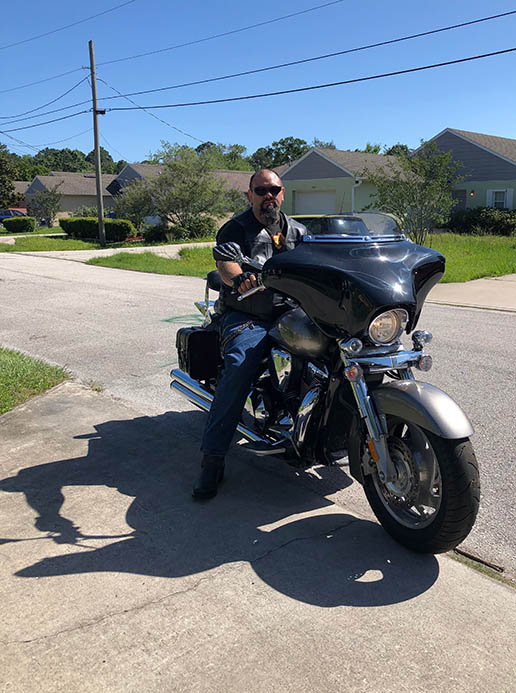 TATTOO ARTIST / PIERCER
TOM CARIEL
I like doing black and gray work and creepy stuff I do color work as well. Pretty well rounded the more challenging the more fun it is. I have been tattooing for 20 years and piercing for 19 years.
TATTOO ARTIST
FRANK DUNN
Hey, I'm Frank. I am a military veteran and I've been in the tattoo industry for more than 10 years. My focus areas include script lettering, black and gray and Asian influence tattoos. I recently moved to Jacksonville from Atoka, TN.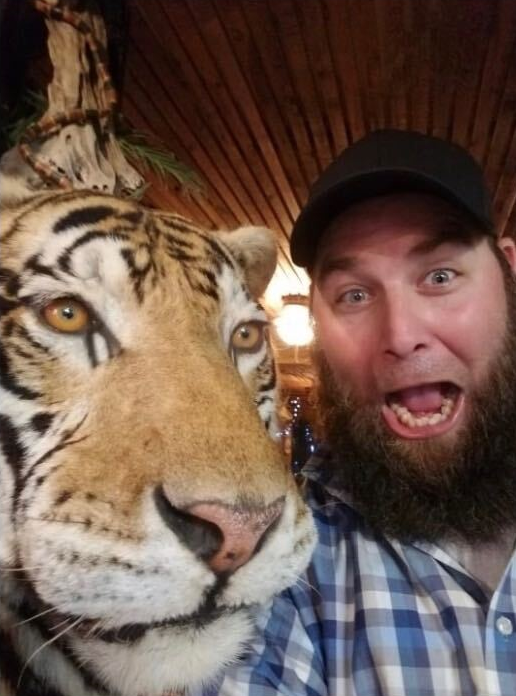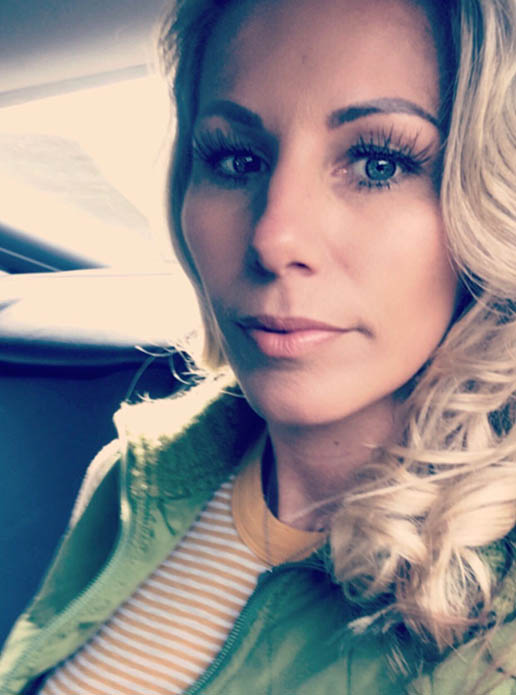 PIERCER
MISTY dawn
I like having fun with different piercings and love what I do! I have been intrigued by piercings for as long as I can remember. I enjoy helping others and I work with a great team!
TATTOO ARTIST
LAURA Mcgugin